RT Book Reviews
Find it! By Author / By Title
Search over 40,000 reviews
Try our Advanced Book SearchHelp
Advanced Book Search
Search books by title, genre, publication month, publication year, and rating or search by any combination of these options (i.e. all Mysteries published in January 2001 with 4.5 rating).
If you want to search for a name or phase, include quotation marks around your search term (example: "Deborah Smith")
Visitor Login
Visitor login is required to post a review and comment on the blog and other interactive features on the site. Use your same username and password to register for the RT Forums.
RT's Recommended Reads Of 2007
In 2007, major changes were afoot in publishing. Amazon released the first generation of Kindle. The device sold out in five and a half hours, could hold approximately 200 non-illustrated books and could get an upgrade in memory via an SD card. It's a far cry from the latest generation of Kindles, but it was an undeniable glimmer of the e-reader war to come. The Kindle wasn't the only new kid on the booklover block. 2007 saw numerous debut authors including Anna Campbell, Victoria Dahl, Richelle Mead, Monica McCarty, Jeaniene Frost, and Jennifer Estep. Sadly, while we greeted new authors, we also had to say goodbye to the talented historical romance pioneer Kathleen E. Woodiwiss, young adult and children's author Madeline L'Engle, and general fiction writers Kurt Vonnegut and Sidney Sheldon.
In other news, Lisa Kleypas moved into hardcover with her first contemporary romance Sugar Daddy and Robyn Carr released the first in her Virgin River series. Readers got Megan Hart's first erotic fiction story and Joey W. Hill's Vampire Queen series started with the steamy The Vampire Queen's Servant. Kinley MacGregor released her last historical romance novel, The Warrior, to focus full time on paranormals written under the name Sherrilyn Kenyon. Christina Dodd added paranormal to her resume with shapeshifter romance Scent of Darkness. And after a dozen years of In Death series, J.D. Robb's Eve and Roarke were still going strong in their twenty-fourth adventure Creation in Death. Robb's alter ego, Nora Roberts got a mini-series on the Lifetime network for her books Angels Fall, Montana Sky, Carolina Moon and Blue Smoke. Cecily von Ziegesar's Gossip Girl made it big on the small screen. And movie-goers enjoyed film adaptations of Atonement by Ian McEwan, Gone Baby Gone by Dennis Lehane and I Am Legend by Richard Matheson.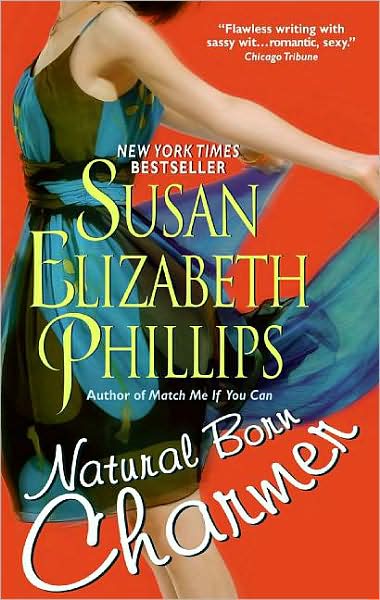 Historical Romance
Contemporary Romance
Romantic Suspense
Series Romance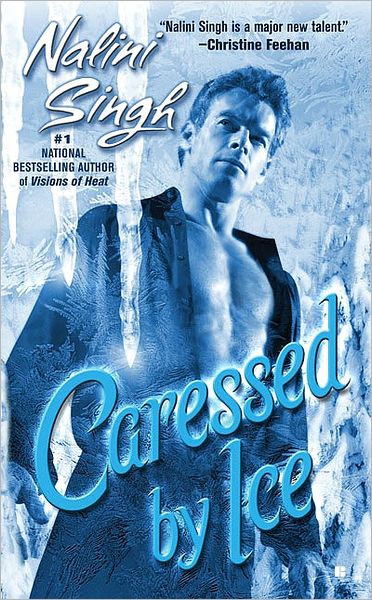 Paranormal Romance / Urban Fantasy
Science Fiction/ Fantasy
Mystery / Suspense / Thriller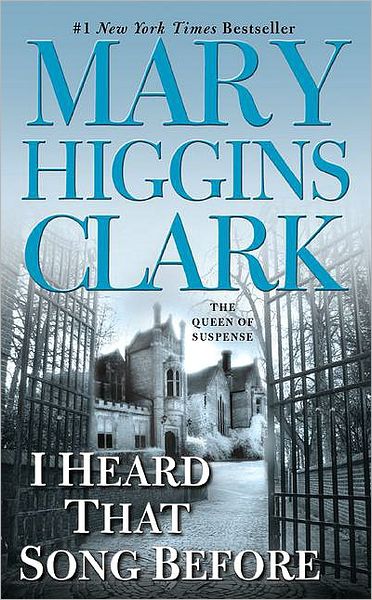 Inspirational
Mainstream Fiction
Erotic Romance
See The 2007 RT Reviewers' Choice Award Nominees & Winners >>