RT Book Reviews
Find it! By Author / By Title
Search over 40,000 reviews
Try our Advanced Book SearchHelp
Advanced Book Search
Search books by title, genre, publication month, publication year, and rating or search by any combination of these options (i.e. all Mysteries published in January 2001 with 4.5 rating).
If you want to search for a name or phase, include quotation marks around your search term (example: "Deborah Smith")
Visitor Login
Visitor login is required to post a review and comment on the blog and other interactive features on the site. Use your same username and password to register for the RT Forums.
RT's Recommended Reads Of 2010
2010 will be remembered as a year of extremely large deals for several authors. When St. Martin's declined to pick up Janet Evanovich's next four Stephanie Plum novels that came along with a $50 million dollar price tag, the author moved to Random House. Meanwhile Debbie Macomber made a six-book deal clocking in at seven figures per book. It was also revealed that bestseller James Patterson signed a $70 million contract for his next 17 thriller novels. The big news (and deals) kept on coming when Apple released the first version of the iPad, competing with the Barnes and Noble Nook, Amazon Kindle and Sony e-reader. And by the end of the year the e-book market had exploded, with fresh names finding financial success such as YA authors Amanda Hocking and Colleen Houck.
This year also saw Allison Brennan usher in a new series of fast-paced romantic suspense when she introduced readers to the now all-grown-up Lucy Kincaid, who readers had first met as a child in 2007's Fear No Evil. Anne Stuart gave readers the first taste of her dark and sexy House of Rohan historical series and Meljean Brook wowed fans with the first book in her steampunk Iron Seas series, The Iron Duke. Fresh faces in publishing included historical romance authors Sarah MacLean, Kieran Kramer and Courtney Milan, while fantasy and romance fans alike were treated to Mary Robinette Kowal's debut. However, with the good came the bad, and the booklover community lost several authors including historical romance's Elizabeth Thornton, urban fantasy's Jennifer Rardin, mystery's Robert B. Parker and Dick Francis, science fiction scribe Kage Baker, and mainstream authors Belva Plain and J.D. Salinger.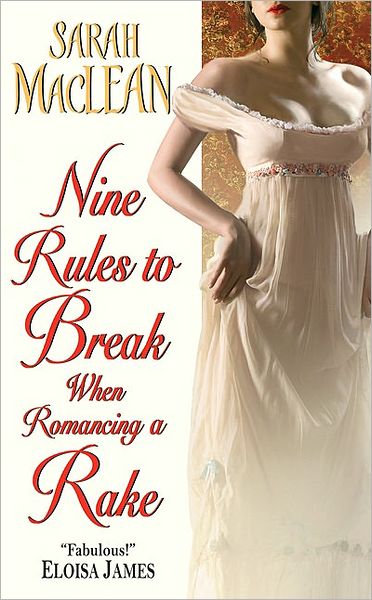 Historical Romance
Historical Fiction
Contemporary Romance
Paranormal Romance / Urban Fantasy
Young Adult
Mystery / Suspense / Thriller
Science Fiction / Fantasy
Series Romance
Inspirational
Mainstream Fiction
Erotica
See the 2010 RT Award Nominees & Winners >>
2010 Seal of Excellence Winners >>