5 Diverse SFF Novels You Should Probably Read
Thu, 09/05/2013 - 2:00pm — admin
When Jim C. Hines created the #DiversityinSFF tag on Twitter this week, SFF fans were quick to chime in with their book and author recommendations. While SFF is predominantly a straight, white male-dominated genre, there's no shortage of awesome, diverse speculative fiction. Here are five recent novels (in no particular order) I think you should read if you're looking for stories that challenge the norm.
***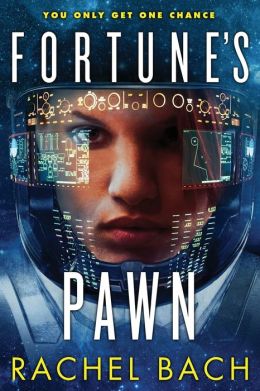 1. Fortune's Pawn by Rachel Bach
So Fortune's Pawn doesn't release until November 5th, but I just reviewed it for the November issue of RT and it's absolutely wonderful. Devi isn't just your standard "kick butt" space opera character, she's a woman who is unashamed of her sexuality and openly admits to enjoying sex because she works in a dangerous profession with an incredibly high mortality rate, and if you might die tomorrow, why not enjoy today? And it's never a point of contention in the novel, it's simply part of who she is.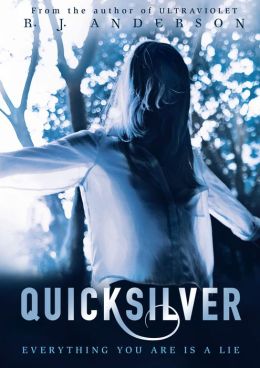 2. Quicksilver by R.J. Anderson
Protagonist Tori, aka Niki, was part of an alien experiment. Now she's hiding her identity in order to keep the truth hidden and kidnappers at bay. She's also an asexual teenager, which is something incredibly rare in YA fiction. With love triangles and first times being central YA themes, it's interesting to see a young character who is simply not attracted to other people and uninterested in sex. So, no, she doesn't fall for male friend Milo (who assumes she's a lesbian). And with no crushes or burgeoning relationships, that leaves room for so many more, different plots!
3. Ascension by Jacqueline Koyanagi
More awesome women in a space opera! This book has plenty of traditional space opera-y things (sneaking aboard a ship, a dead planet, hijinx, a curvy female captain of color ... oh, wait). There's also a queer, polyamorous romance thrown into the mix. Plus, Alana is a tech geek fascinated by the inner workings of the Tangled Axon. It's refreshing to see a sci fi novel where the central characters are anything but your standard space opera crew. Plus, with a captain who looks like Zoë Washburne, I mean, c'mon ...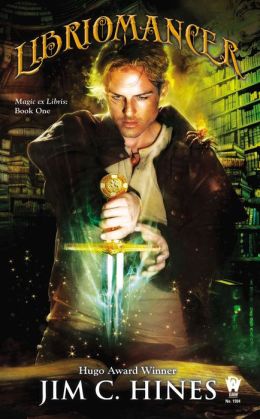 4. Libriomancer by Jim C. Hines
Hines isn't just advocating for diverse SFF on Twitter, he's also writing it. While Libriomancer's protagonist is a straight, white male, his love interest is a curvy, polyamorous woman of color, and while I don't want to spoil the ending, book two in the series, Codex Born, focuses more on heroine Lena and one of her partners, Nidhi Shah. I adore this series, and you can watch me squee over these books in a video interview I did with Jim C. Hines here.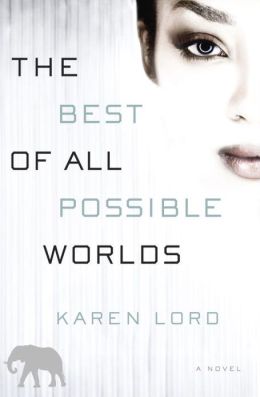 5. The Best of All Possible Worlds by Karen Lord
If you're not paying close enough attention, you might actually miss that 99 percent of the characters in Lord's most recent sci fi are people of color. In fact, skin color is rarely mentioned, save for initial character descriptions, and one character being described as unusually pale. Plus, the two main cultures in Lord's novel put a heavy emphasis on females being an integral part of their species' existence. And did I mention the slow-building romance between the hero and heroine is fantastic?
***
So, those are my favorites. Which diverse SFF stories do you recommend? Let me know in the comments! For more genre news and coverage, visit our Everything Science Fiction & Fantasy page.