Visions of gift cards are dancing in our heads here at RT, and in our January issue you'll get a look at what books we'd like to redeem our holiday gift cards for. As you wait for your issue to arrive, here's a sneak peek of what we're wishing for!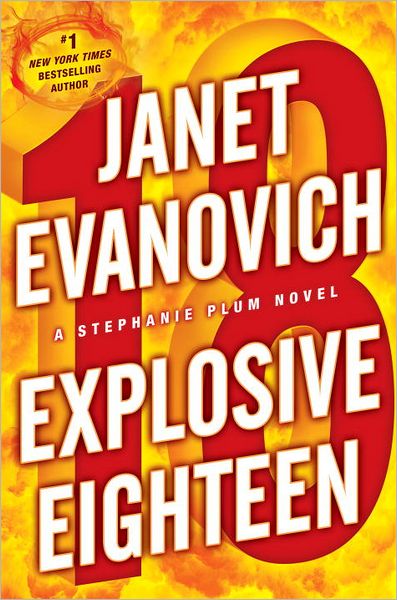 Oh my wish list is long! I'd love the new Debbie Macomber's Christmas Cookbook, maybe two — one to share. I'd love a BIG B&N gift card for a new color Nook, the brand new Harry Bosch novel The Drop, Explosive Eighteen by Janet Evanovich, V is for Vengeance by Sue Grafton, Vigilante by Stephen J. Cannell, Down the Darkest Road by Tami Hoag, Gun Games by Faye Kellerman and probably many, many more I'm forgetting!
— Debbie Haupt, reviewer
I always ask for gift cards for Von Maur or Target. Never a bookstore. If I want a book or e-book I want it now, I don't want to want until I get a gift card! However, here are the books or e-books that I am looking forward to buying — Oh heck, maybe I should just ask my family for cash!
0

COMMENTS
SUBSCRIBE TO RSS FEED
EMAIL
SHARE
PERMALINK
READ ENTIRE POST