Check out two YA-friendly giveaways from RT magazine!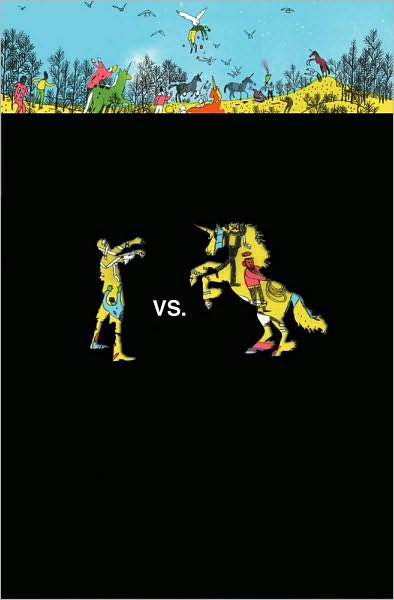 It's a simple question: Zombies or Unicorns? And our "Zombies Vs. Unicorns" contest has the answer! Well, kinda. At the very least, our contest gives you a chance to win a copy of the new anthology Zombies Vs. Unicorns, edited by Holly Black and Justine Larbalestier, out September 21st from Margaret K. McElderry.
Want to play? E-mail Elissa@RTBookReviews.com with a haiku — in the traditional format of five syllables, seven syllables, five syllables — rhapsodizing about your preferred creature. The winning verses will be posted online on Sept. 21, and will receive a copy of the book.
1

COMMENTS
SUBSCRIBE TO RSS FEED
EMAIL
SHARE
PERMALINK
READ ENTIRE POST