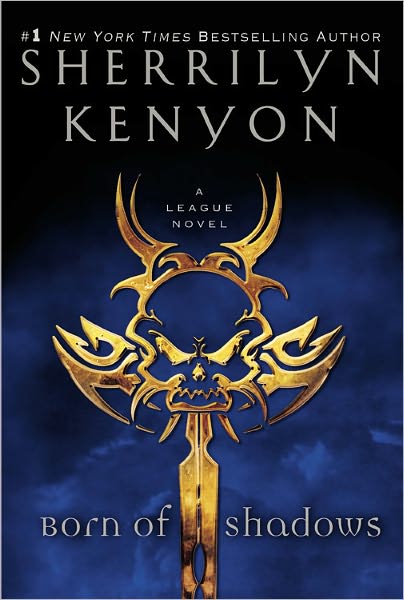 Bestselling author Sherrilyn Kenyon gives us a peek between the covers of her newest League novel, the futuristic paranormal romance, Born of Shadows. Check out the first two pages of the story below and don't miss the special treat at the end of this post!
***
Twenty-two Years Later
"Thank the gods you're here. I've been running arou—"
Without flinching or breaking his stride as he walked down a filthy, dark alley, Caillen jerked his blaster out and fired straight into his sister's shoulder, cutting her words off before she wasted his time.
Not to kill her or hurt her. Just to shut her up before she made things worse for both of them.
Right now, he didn't have time to listen to her bullshit. He was here to save her life.
And hopefully his too.
1

COMMENTS
SUBSCRIBE TO RSS FEED
EMAIL
SHARE
PERMALINK
READ ENTIRE POST