Books You Absoloutely Must Fill Your New Ereader With
Thu, 01/02/2014 - 1:51pm — admin
Whether you upgraded to a spiffier model or are now a proud first-time owner of a shiny new ereader after the holiday season, it's time to start shopping! Grab those gift cards and get your one-click finger ready, because below we've got some must-read titles to fill your ereader.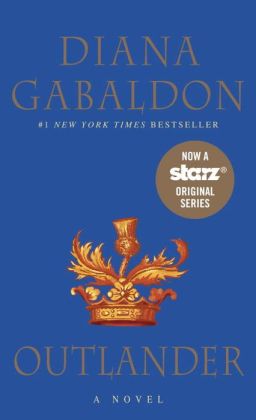 Outlander by Diana Gabaldon
Even if you have a print copy, for $1.99 it's worth having an e-copy for when you feel like maybe you'll want to read it later but don't feel like lugging a 900-page book around with you. If you haven't read it, now you have no excuse, especially since the TV show debuts this summer. I haven't read it yet, but Outlander is now sitting on my Kindle, waiting for me. If only it came with a chilled beer and the capability to give me a foot massage ...
Amazon | B&N | Kobo | iBooks | Sony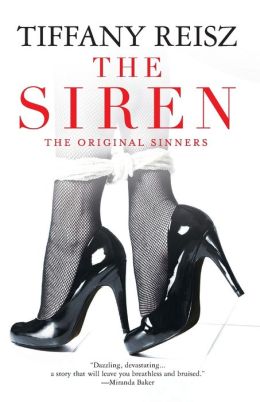 Are you guys tired of hearing me wax poetic about The Siren yet? Too bad. It was $1.99 earlier this week on Amazon and I almost bought myself a copy and then remembered I already have two, so I gifted a few e-copies on Twitter. If I could fly across the world and drop copies of The Siren into the hands of every reader (they would of course each have little parachutes, as to not clonk anyone on the head), I would, but I can't so you better just buy it and start reading immediately. The price has increased to $5.99 on Amazon and is a little higher on other sites, but hey, you got gift cards, right?
Amazon | B&N | Kobo | iBooks | Sony
The Shining Girls by Lauren Beukes
This isn't a romance (although there is a teeny bit of flirty lovin'), but it's a really dark, twisty mystery that jumps between past and present. Great for anyone who loves historicals, contemps, mysteries, or is just a general fan of reading words. We've nominated The Shining Girls for a bunch of 2013 RT Awards and it's on so many best of 2013 lists, you've got to give it a try. It's $2.99 at the moment, so get clicking.
Amazon | B&N | Kobo | iBooks | Sony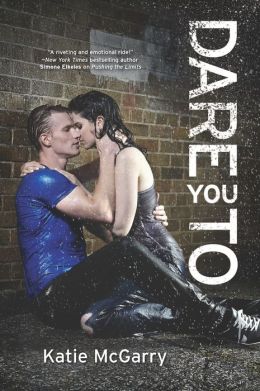 This was my favorite YA novel of 2013. I'm not sure how much weight that carries since I probably read less than five YA books last year, but I really enjoyed the romance in this story. If you love contemporary romance but don't read a lot of YA, give this one a try. It's less than $5 for Kindle right now, too!
Amazon | B&N | Kobo | iBooks | Sony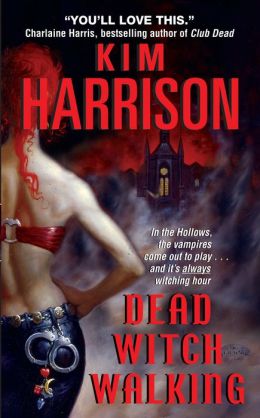 Dead Witch Walking by Kim Harrison
For someone who really loves urban fantasy, I'm kind of terrible for not having read Kim Harrison's Hollows series. Especially because protagonist Rachel Morgan is a witch (my second favorite paranormal creature after zombies — and I'm kind of getting tired of zombies). But like with Outlander, I now have no excuse since book one is dirt cheap at the moment. Only $1.99 on most sites!
Amazon | B&N | Kobo | iBooks | Sony
Have you spotted any great ebooks deals I should know about? Let me know in the comments. For even more cheap ebooks, check out this week's Cheaper by the Dozen column.