Cover Trend: Heroes And Heroines Keep It Casual
Wed, 02/22/2012 - 10:29am — admin
We've been spotting several less-than-dressed hotties on the fronts of recent releases. It seems that when the weather gets cold, our heroes and heroines strip down to their tank tops for cover appearances. We certainly don't fault these good looking men and women for ultilizing the right to bare arms, and showing off what their mama (and clearly, many hours at the gym) gave them. With inspiration in mind like this iconic shot of Battlestar Galactica's Apollo and Starbuck, we aren't surprised to be seeing so many tank topped characters.
And then there are the belly baring top-wearing urban fantasy heroines. (And we think you'll all agree, it's a special type of woman who will go into battle with her belly button visible!)
But it's not just women who get the short end of the shirt ...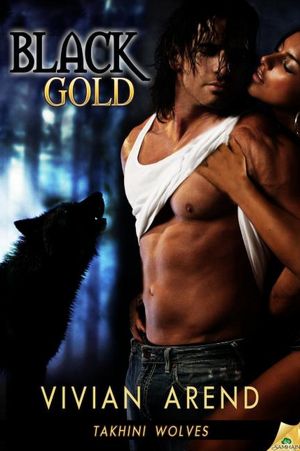 And it certainly isn't a hardship to see this partially-clothed hero ... any of the three times he appears!
Want more about cover trends? Be sure to check out our popular Caught on the Cover column where we spot celebrity lookalikes on the covers of new releases. You can see the February edition here.