Download and Go — Read Lindsay McKenna's Series Starter for Free Right Now
Mon, 09/16/2013 - 12:29pm — admin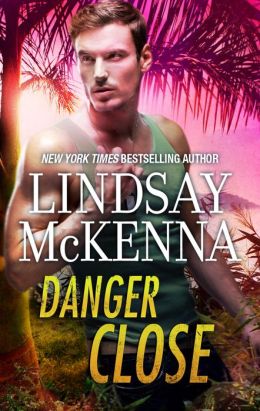 Feel like a free book to start off your week? Then have we got news for you. A free download of Lindsay McKenna's RT Top Pick! GOLD Valkyrie, which has been repackaged with a new title, Danger Close, is available from now until October 15 from Harlequin — all to launch McKenna's new Shadow Warrior series.
So if you want to catch up on Corporal Cathy Fremont as she stands in the midst of the battleground — in a Thai jungle — over whether women should be in ground combat, with only Captain Jim Boland on her side, download away! And get ready for book two in the Shadow Warrior series, Down Range, out in December.
Get Danger Close on Harlequin.com for Free >>
For more genre news and coverage visit our Everything Romance page.