Get The Look: New Adult Eye Makeup Tutorials
Tue, 10/22/2013 - 12:13pm — admin
One thing we've noticed about new adult covers — aside from the smoking hot models — is elaborate eye makeup on the heroines. We barely have time to grab our coffee in the morning, much less apply a few layers of mascara, but just for fun we decided to find out exactly what goes into getting these looks. If you've wondered how the new adult heroines do it, here are YouTube tutorials to match the eye makeup on some recent NA covers.
***
THE COVER: The Coincidence of Callie & Kayden by Jessica Sorensen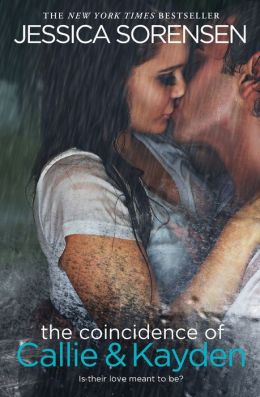 THE MAKEUP: Brown smokey eye

***
THE COVER: Off Sides by Sawyer Bennett
THE MAKEUP: Dramatic lashes
***
THE COVER: Stealing Harper by Molly McAdams
THE MAKEUP: Silver and gold smokey eye
***
THE COVER: Pull by Rachel Van Dyken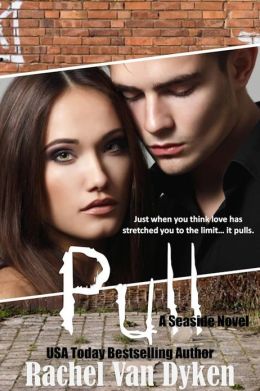 THE MAKEUP: Smokey eye with burgundy
For more YA and NA coverage check out our Everything Young Adult page.