HBO To Adapt Tom Perrotta's The Leftovers
Wed, 08/17/2011 - 1:52pm — admin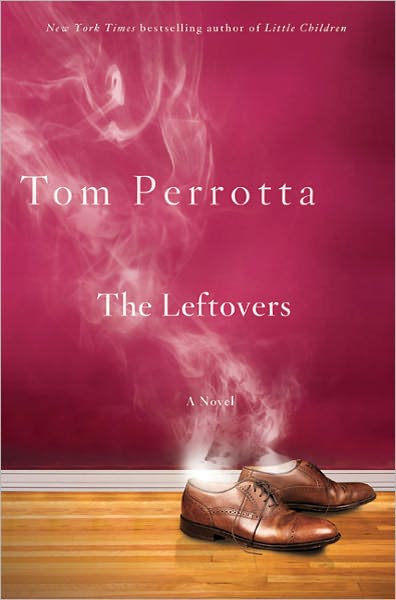 HBO will adapt The Leftovers, Tom Perrotta's upcoming novel, as a television series. The cable television channel has had incredible success with series that are based on bestselling novels such as the quietly popular television show No. 1 Ladies' Detective Agency, adapted from Alexander McCall Smith's book series by the same name, and the breakout hit of this past season, Game of Thrones, based on George R. R. Martin's A Song of Ice and Fire. However, to the best of our knowledge, The Leftovers is the first novel that HBO has ever decided to develop as a series before the book has even been published.
The Leftovers novel is slated to hit shelves at the end of the month. Perrotta's book will tell the tale of a group of people who are left behind after the Rapture. HBO has plans to turn this novel into an hour-long series with Perrotta both penning the pilot episode and coming on board as an executive producer alongside Ron Yerxa and Albert Berger.
Perrotta is no stranger to Hollywood success, the movies based on his novels Election and Little Children both garnered Oscar nominations. With these projects under his belt (and the cult status of Election firmly in our minds) we are have high hopes for the HBO adaptation of this off-beat tale.
To read more about this story click here. And for more movie and television adaptation news be sure to check out yesterday's announcement about Brad Pitt's upcoming project based on the 2009 thriller The Gray Man here.