Magazine Extras: What We're Buying With Our Holiday Gift Cards
Mon, 11/21/2011 - 1:15pm — admin
Visions of gift cards are dancing in our heads here at RT, and in our January issue you'll get a look at what books we'd like to redeem our holiday gift cards for. As you wait for your issue to arrive, here's a sneak peek of what we're wishing for!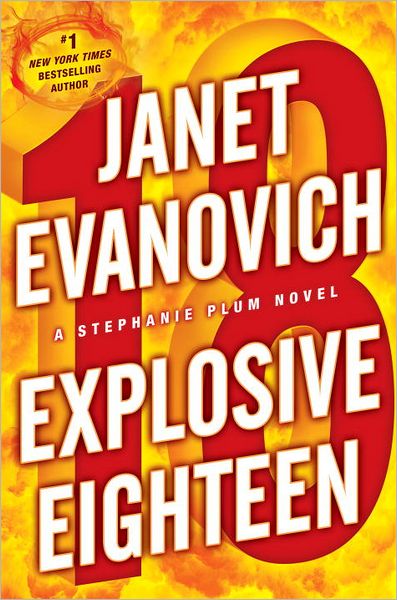 Oh my wish list is long! I'd love the new Debbie Macomber's Christmas Cookbook, maybe two — one to share. I'd love a BIG B&N gift card for a new color Nook, the brand new Harry Bosch novel The Drop, Explosive Eighteen by Janet Evanovich, V is for Vengeance by Sue Grafton, Vigilante by Stephen J. Cannell, Down the Darkest Road by Tami Hoag, Gun Games by Faye Kellerman and probably many, many more I'm forgetting!
— Debbie Haupt, reviewer
I always ask for gift cards for Von Maur or Target. Never a bookstore. If I want a book or e-book I want it now, I don't want to want until I get a gift card! However, here are the books or e-books that I am looking forward to buying — Oh heck, maybe I should just ask my family for cash!
Dylan by C.H. Admirand, Sugar Rush by Donna Kauffmann, Sins of the Highlander by Connie Mason and Mia Marlowe, The Deepest Sin by Caroline Richards, Whispers in the Dark by Maya Banks, Bride by Mistake by Anne Gracie, Sunrise with a Notorious Lord by Alexandra Hawkins and more! 
— Danielle, reader
I am thinking I need new hard drive, as I am almost filled on up with e-books. 
— Sabrina Cooper, reviewer
With my gift card I'll get Cinnamon Roll Murder by Joanne Fluke, coming out in February, plus her Lake Eden Cookbook, which is already out, and some Kate Kingsbury books, including Herald of Death, a Pennyfoot Hotel Mystery.
— Sandra Martin, reviewer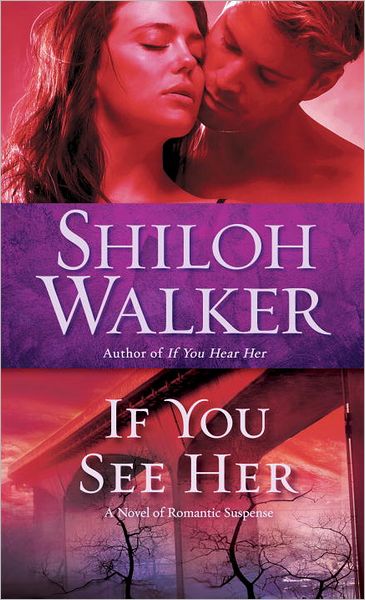 Hubby is buying me a new Kindle Touch to replace my Kindle 2, so I hope for lots of Amazon gift cards for the slew of new books on my January wish list. 
Here's a few I have in mind: Whispers in the Dark by Maya Banks, Last Man Standing by Cindy Gerard, A Lady Never Surrenders by Sabrina Jeffries, Copper Beach by Jayne Ann Krentz, Destiny by Carly Phillips, Sleepwalker by Karen Robards, On Lavender Lane by JoAnn Ross, Edge of Midnight by Leslie Tentler, If You See Her by Shiloh Walker.
Then I want to order up a big blizzard so I can stay inside and do nothing but read for days!
— Teri P., reader
We want to know, what books or devices are you going to get with your holiday gift cards? Let us know in the comments below. And if you are looking for more from the January issue you can pick up a copy in stores, or subscribe now.