Mainstream Overview: March
Thu, 03/13/2014 - 11:19am — admin
Come a little closer, we'll tell you a secret … don't tell a soul, but this month's mainstream recommendations are built on secrets! As these books reveal, some risks are worth taking and others can lead to disastrous consequences. Take a look at our mainstream choices for March: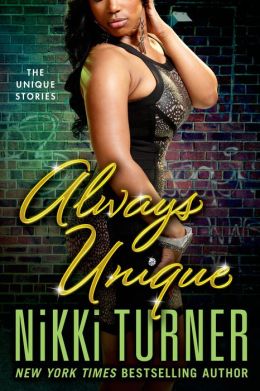 In Rachael Herron's Pack Up the Moon, Kate Monroe's life is nothing short of chaotic. It's been three years since her former husband killed their terminally ill son — or was it an accident? To make matters more complicated, the daughter she gave up for adoption 22 years ago tracks Kate down. Kate never told her ex-husband about her daughter, and it's time to face the consequences.
Nikki Turner brings the drama with Always Unique. Comprised of three novellas, this book follows Unique as she tries to live a better, less corrupt life after leaving her life of crime behind. But her old life isn't so easy to leave behind, especially when an old acquaintance shows up to blackmail Unique — for a million dollars. Will Unique be lured back into her old ways in order to survive, or will she come out victorious once and for all?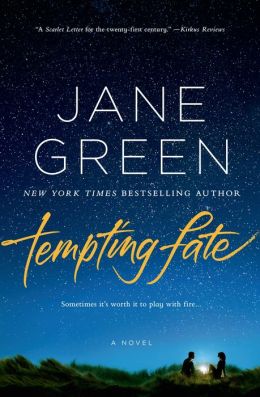 Meanwhile, in Tempting Fate, Gabby Cartwright has it pretty good. She's happily married, has two teenage daughters and a comfortable life. But when she meets an attractive young man at the bar who makes her feel more alive than ever, she risks destroying everything she has. A secret friendship blooms and Gabby soon ends up tangled in a messy web of lies, love and truth. Jane Green's latest is not to be missed!
And finally, Noah Bly takes us on a dark and winding journey with The Third Hill North of Town, in which Julianna Dapper has just escaped from a mental institution. She heads back to her childhood farming town where old, buried secrets await. Along the way, she meets and befriends two young men who quickly take to Julianna. But with the police hot on their trail, will Julianna make it home to the answers she craves?
Will these characters find their happy endings or will their secrets destroy everything they love? Find out by picking up these tantalizing reads today! And for more mainstream recommendations, check out our Everything Mainstream Page!