November Mainstream Overview
Tue, 11/12/2013 - 10:34am — admin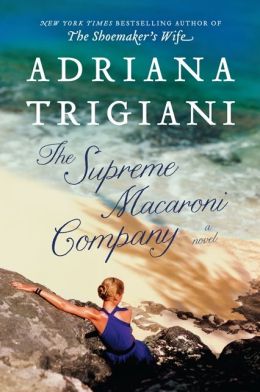 They say it's not wise to mix business and pleasure, but business is at the heart of this month's selection of mainstream recommendations, resulting in unique, sweet and dramatic stories of love, family and self-discovery. Take a look:
In Adriana Trigiani's The Supreme Macaroni Company, the third and final book in her Valentine trilogy, a business partnership runs along the course of true love. But, of course, things never do run smooth. Shoemaker Valentine Roncalli and tanner Gianluca Vechiarelli announce their engagement, much to the excitement of their families, who have been in business together for many years. It isn't long, however, until a devastating secret is revealed, leaving Val to make the most difficult decision in her life. Will Val and Gianluca get their happy ending?
Meanwhile, Fern Michaels delivers a sweet and charming tale with Classified. Abby and Chris are happily married and life couldn't get any better. But things take a downward spiral when Abby starts getting continuously getting sick. To keep her mind off her own problems, Abby's mom Toots decides to help the couple by opening a safe haven for rescue animals. Throw in a dash of the supernatural and elements of a crime thriller, and Classified is a great read!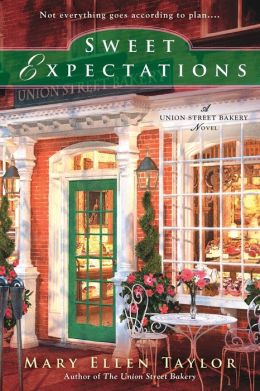 In Looking for Trouble by Trice Hickman, Wall Street Banker John Small has grown weary of New York City and decides to move back to his hometown of Nedine, South Carolina, to open the first black-owned bank. But his exciting new business venture soon hits some snags when his devious and determined girlfriend will stop at nothing to become Mrs. John Small — even if it means taking down a potential rival, who just so happens to be a beautiful attorney and spoken word artist.
Last, but certainly not least, we have Mary Ellen Taylor's Sweet Expectations, the second book in her Union Street Bakery series (be sure to start with the first book for the best reading experience). In this heartfelt story, Daisy and her sisters have their hands full remodeling their family's bakery. But when they discover of box of old recipes and photos, their plates get a little fuller. As they set out to find the box's owner, Daisy discovers something about herself that changes her life. Will she be able to come to terms with this shocking discovery to provide a better, healthier future for herself?
Eager to see if these characters reach their desired goals of love, success and happiness in these charming reads? Then be sure to pick these up, in stores or online today! And for even more mainstream recommendations, visit our Everything Mainstream Page!