On the Road Again ... A Romantic Road Trip Round Up!
Wed, 09/18/2013 - 10:34am — admin
There's something about being stuck in a car with someone for hours on end. It can be fun, it can be boring, it can be infuriating, it can be … sexy?! In the hands of these authors, turns out yes! And so today for you we've got a romantic road-trip round up (we at RT are nothing if not suckers for alliteration). Consider bringing these titles along the next time you hit the road, after all, you can only play "I Spy" for so long on the interstate …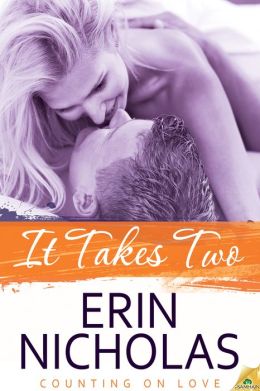 This contemporary romance has it all: a spy game (seriously, someone sign us up for one of these), a serious illness (I know, but work with us) and car wash sex! The road trip set up works wonderfully here as Nicholas has her heroine realizing she wants her hero in the car with her — not following behind on his motorcycle. Only once they're in the car together, they're trapped, and must deal with their issues. One can only have so much car wash sex, after all.
Once Upon a Road Trip by Angela N. Blount
This upcoming title from debut author (and former RT reviewer!) Blount offers a New Adult take on road trips, as protagonist Angeli graduates from high school and sets out to discover the world (also there are cute boys). The road trip conceit is a great one for a younger protagonist, as it opens up so many options of exploration, and is a great way to let her character grow organically. Go, Angela!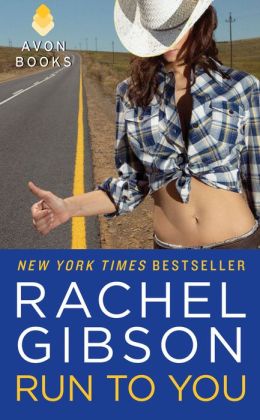 Tell us honestly, a sexy, retired Marine shows up, looking for you. Are you … interested? Wary? Willing to road trip with him from Miami to Lovett, Texas, to meet your sister? Gibson's got it all in her latest, and the tension sizzles between Stella and Beau. Oh, and did we mention Beau's abstinence policy?! Nothing like close quarters with a sexy lady to test this Marine's mettle.
Is there anything Ruthie Knox can't do? This rising contemporary star takes the cross-country road trip trope to a whole new level — by putting her characters on bicycles instead! Although this story released last year, RT reviewer Eve is still giggling about a scene where the duo aren't speaking, yet keep daring each other to try hot sauces. "It seriously had me laughing out loud," says Eve. What could be sexy about bike shorts and helmets and hot sauces? Knox makes it work, of course, as her hero and heroine meet and fall into bed on the strangest blind date ever. 
Have any road trip romance suggestions of your own? Leave 'em in the comments! And for more contemporary love stories, visit our Everything Romance page.