We don't know about you, dear readers, but we're dreaming of all the pie we'll be eating next week. (We love stuffing and fixings and turkey, sure, but pie will forever hold the first place in our hearts.) If you're longing for your stretchy pants and familial angst all because it will get you to that delicious food, we've got two more recipes for you to consider today, mashed potatoes from the culinary master of murder, Joanne Fluke, whose Lake Eden Cookbook is out now, and Kristina McMorris' Pineapple Cream Cheese Pie, which we'd really appreciate if someone would make for us right now. Kristina's The Pieces We Keep is out next week!
***

Joanne Fluke's Make-Ahead Mashed Potatoes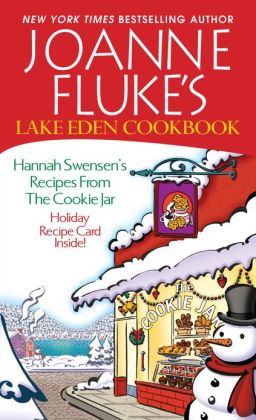 This is a slow cooker recipe, but you can also do it in the oven. Edna Ferguson contributed this recipe. She says every new bride should be presented with it, right along with her wedding ring.
Approximately 8 pounds potatoes, peeled
0

COMMENTS
SUBSCRIBE TO RSS FEED
EMAIL
SHARE
PERMALINK
READ ENTIRE POST