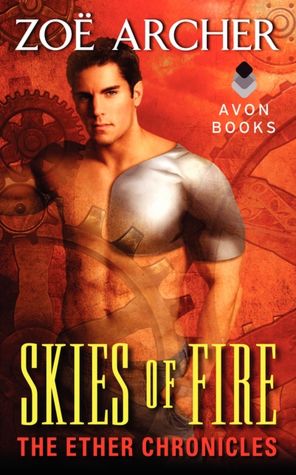 Author and genre blogger Heather Massey is here today to share with readers how sci fi romance differs from other subgenres of romance in a big way when it comes to the heroine's occupation. These leading ladies aren't the proper socialites you find in some historical stories or the everyday gals you meet in contemporary romances. From engineers to computer experts, ship pilots and beyond, Massey tells us how these professions shape the heroines of some of her favorite sci fi romances.

Here's a word association challenge for you. If you were to identify the factors that define a romance heroine, which ones come immediately to mind? Social status? Virginity? Selflessness? Attractiveness? Capacity for love and forgiveness?
There are probably as many answers as there are heroines, but if you're venturing into science fiction romance territory, these heroines are frequently defined in significant ways by their occupations. Each romance subgenre promises heroines with a variety of skills and traits, but one day I got to thinking about just how much sci-fi romance heroines are shaped by their occupations.
4

COMMENTS
SUBSCRIBE TO RSS FEED
EMAIL
SHARE
PERMALINK
READ ENTIRE POST