Whether you upgraded to a spiffier model or are now a proud first-time owner of a shiny new ereader after the holiday season, it's time to start shopping! Grab those gift cards and get your one-click finger ready, because below we've got some must-read titles to fill your ereader.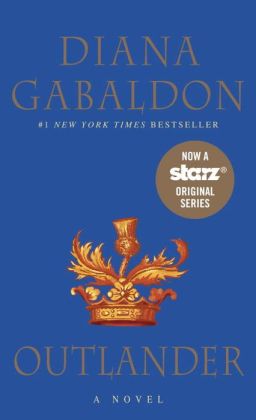 Outlander by Diana Gabaldon
Even if you have a print copy, for $1.99 it's worth having an e-copy for when you feel like maybe you'll want to read it later but don't feel like lugging a 900-page book around with you. If you haven't read it, now you have no excuse, especially since the TV show debuts this summer. I haven't read it yet, but Outlander is now sitting on my Kindle, waiting for me. If only it came with a chilled beer and the capability to give me a foot massage ...
0

COMMENTS
SUBSCRIBE TO RSS FEED
EMAIL
SHARE
PERMALINK
READ ENTIRE POST