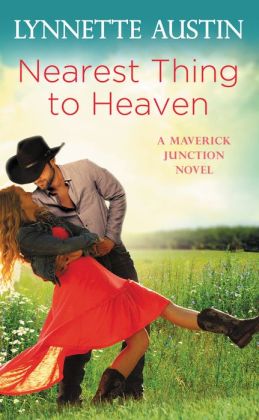 Romance readers love a good meet cute, that first, awkward interaction between the hero and heroine. Sometimes sparks fly, sometimes someone face plants — either way, it's always memorable. So we were pretty excited when Lynnette Austin, author of this month's Nearest Thing to Heaven, agreed to write an extra scene where we can further see the beginnings of the love story between Ty and Sophie.
Lynnette set things up for us:
Ty Rawlins and Sophie London, the hero and heroine in my new release, Nearest Thing to Heaven, actually meet for the first time in Somebody Like You. Here, just for you, is an extended, never-before-seen version of that meet cute. Enjoy!
And now for the deleted scene ...
6

COMMENTS
SUBSCRIBE TO RSS FEED
EMAIL
SHARE
PERMALINK
READ ENTIRE POST