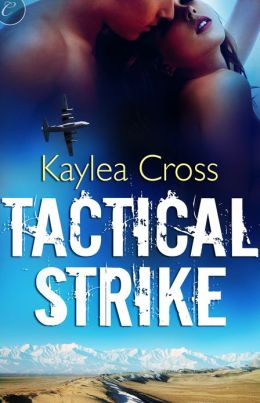 Even more important than writing what they know, authors must write what they love. And this is especially true for romantic suspense writer Kaylea Cross. A woman of eceletic tastes, Cross made sure to include things she loves — from chocolate to sports — in her newest novel Tactical Strike. Today the author visits the RT Daily Blog to explain how she incorporated her favorite things into the story.
Aside from writing military romantic suspense, there are a few other important loves in my life. Here they are in no particular order, along with how USAF Captain Candace "Ace" Bradford and USAF Staff Sergeant Ryan Wentworth, the main characters of Tactical Strike figure into each.
Love #1: Military alpha male heroes
Hell. Yes.
1

COMMENTS
SUBSCRIBE TO RSS FEED
EMAIL
SHARE
PERMALINK
READ ENTIRE POST