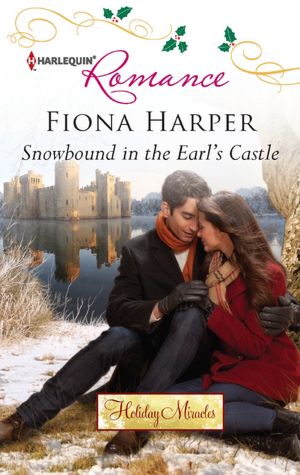 Shirley Jump, Donna Alward and Fiona Harper don't just write fantastic stories of love and happily ever afters, they're also friends who are collaborating on a holiday series from Harlequin Romance! How did this come about? Donna Alward shares how the idea was born and all three authors give their take on how their plan became a reality.
Three Romance writers, good friends, generally only get to see each other at the Romance Writers of America convention. How does that all play out? Well, we show off shoe purchases, swap writing stories and in general, laugh a whole lot. The three of us — Shirley Jump, Donna Alward and Fiona Harper — sat at an outdoor café in Washington DC in 2009, sharing some Thai food and a few glasses of wine when an idea was launched.
Shirley: Hey, I have an idea. Or maybe it's the wine talking.
Donna and Fiona laugh. "Share," Donna says.
3

COMMENTS
SUBSCRIBE TO RSS FEED
EMAIL
SHARE
PERMALINK
READ ENTIRE POST