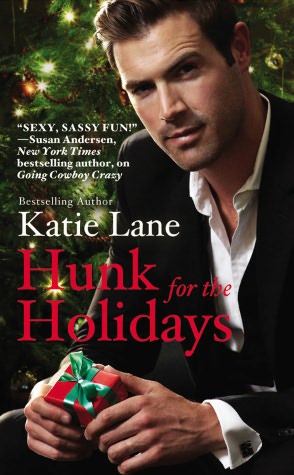 You might recognize Brock Gloor's irresistible All-American charm from the slew of TV and print ads he's done, that episode of Gossip Girl he made an appearance on, or perhaps the romance novel covers he has graced, the most recent being Katie Lane's Hunk for the Holidays (which we Dished about here). We had an opportunity to ask this handsome midwesterner a few questions, plus, we're giving away a Brock-themed box of holiday treats to one lucky reader! Read on to learn how you can win:

***
Let's just come right out and ask the question on every woman's mind after seeing the book cover. Are you single?
No, I am not single. I am married to the love of my life.
How did you propose?
We met at the fountain in Bryant Park, NYC. I proposed to her at that fountain five years later.
Do you have any brothers? (We ask hopefully.)
No, sorry.
2

COMMENTS
SUBSCRIBE TO RSS FEED
EMAIL
SHARE
PERMALINK
READ ENTIRE POST