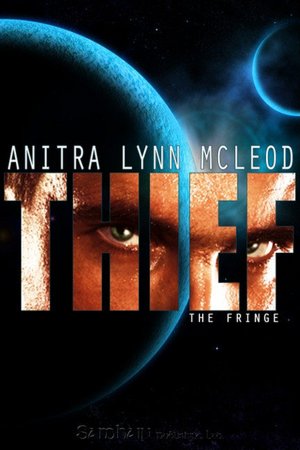 Fighting aliens, conquering new planets, commanding ships and flying through the galaxy are all in a hard day's work for many sci fi romance heroes and heroines. But how do the men and women of sci fi romance find time for relationships amidst all the space trekking and futuristic adventure? Author and genre blogger Heather Massey is here today to share 5 ways sci fi romance couples make it work:
Nurturing a romance can be tough even during the best of times. But what about when aliens are attacking Earth to steal all of our natural resources? How can a couple even begin to plan a date? Or imagine the challenges of executing a simple "getting to know you" conversation when an evil galactic empire is bent on the destruction and domination of one's whole entire world!
Evil mega corporations don't make it any easier with their Big Brother control issues and life-threatening products. Those types of workaholic villains can put a serious dent in a couple's ability to carve out some "we time."
Yet science fiction romance couples always achieve a Happily Ever After or Happily For Now no matter what the obstacles. How do they accomplish such a nigh impossible goal? What's their secret?
8

COMMENTS
SUBSCRIBE TO RSS FEED
EMAIL
SHARE
PERMALINK
READ ENTIRE POST