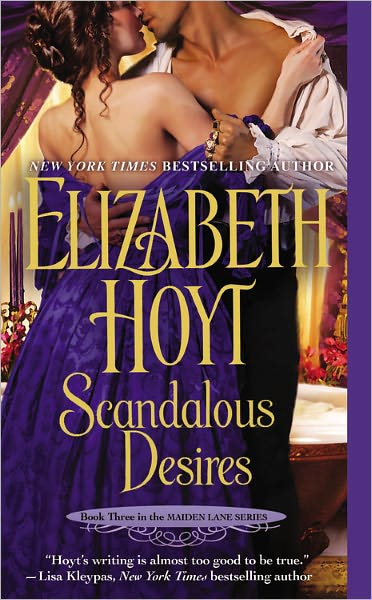 We're always excited to get a behind-the-scenes look at what goes into the creation of our favorite books. (It's no secret that some of us are guilty of judging a book by its cover.) So today, we're bringing you footage from the photo shoot for Scandalous Desires, the newest historical romance novel by author Elizabeth Hoyt.
After seeing this video, we went straight to Elizabeth Hoyt to get her take on the process behind designing the cover for her latest Maiden Lane novel — and what she has planned for the covers of future books!
***
What is your favorite part about the cover of Scandalous Desires?
3

COMMENTS
SUBSCRIBE TO RSS FEED
EMAIL
SHARE
PERMALINK
READ ENTIRE POST