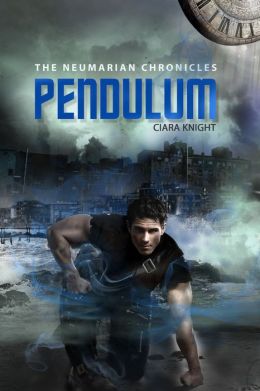 A book's villain can really make or break a story, and a strong, well-rounded antagonist is as central to a book as the protagonist. Ciara Knight, author of The Neuamrian Chronicles, knows a thing or two about creating fully developed villains thanks to her deliciously evil Queen Mandessa Valderak. Today, Ciara discusses how her antagonist came to be and how she came to write such a fleshed out villain. So sit back, relax and read on! Take it away, Ciara!
When I wrote Queen Mandessa Valderak in The Neumarian Chronicles, I knew more about her than I described in book one, Escapement. The queen wasn't just a character born at the start of the series, but a living, breathing creature with a history.
Authors tend to avoid too much back story, worrying that they'll lose their reader, but writing convincing characters makes it imperative to know and understand their social, economic, religious and family history — even if we don't immediately share it with readers.
0

COMMENTS
SUBSCRIBE TO RSS FEED
EMAIL
SHARE
PERMALINK
READ ENTIRE POST