Oh hey there! It's January 7! Have you bought/downloaded/received your pre-ordered copy of No One Else Can Have You, Kathleen Hale's YA mystery debut? No? <taps foot> We'll wait.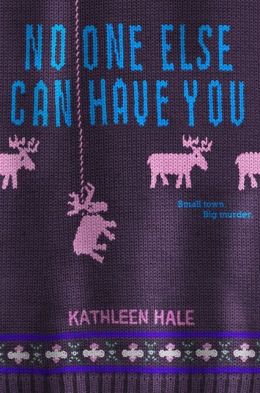 Seriously, we love this book so much. If we still had a trapperkeeper — and would that we did have a trapperkeeper — we'd be drawing Kathleen Hale's name all over it with hearts and bunnies and rainbows.
Still not convinced? Okay, fine. We're going to cast this YA-esque Fargo for you, and you shall be unable to resist. Sound good?
Kippy Bushman: Kippy's trying to deal with the murder of her best friend, all while realizing that her small town is not actually interested in, you know, solving the crime. iCarly actress Jennette McCurdy has the perfect Midwestern look, dontchya think?
0

COMMENTS
SUBSCRIBE TO RSS FEED
EMAIL
SHARE
PERMALINK
READ ENTIRE POST