Try Harlequin With These Free E-books
Wed, 03/06/2013 - 2:58pm — admin
I can't remember exactly when I first read a Harlequin series romance, but it was definitely during my teen years. I absolutely loved being able to sneak in a quick romance at the end of a school day. And let's face it, as a working mother my schedule is even more packed as an adult. This means for that guaranteed HEA, I still grab for great series book. Organized by imprint, I can always find exactly what I am looking for — from a steamy read (Blaze) to a fast-paced whodunit (Intrigue) to supernatural creatures (Nocturne) and more. To help readers find their favorite imprint, the publisher is having a "Try Harlequin" sale and offering free e-book downloads through Amazon. Read on to learn more.
***
Blaze - Sexy stories with bold heroines and take-charge heroes
If you want a super steamy read, you can't go wrong with a Blaze title. And Tawny Weber's A SEAL's Seduction is a great place to start. This Top Pick! rated story has Navy SEAL Blake Landon spending his two week R&R with researcher Alexia Lane. Their relationship starts off right — with a sexy trip to the beach, but there is trouble in paradise when Alexia is kidnapped and Blake races to rescue the woman he loves.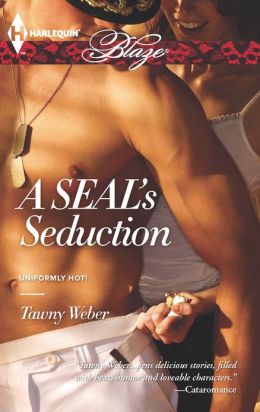 Download for free from Amazon >>
Superromance - Emotionally charged books full of love and redemption
In Sarah Mayberry's new release The Other Side of Us, Oliver Barrett is trying to move on after a recent divorce and Mackenzie Williams is is recovering from a terrible car accident. These are two damaged characters who find strength from each other showing that love can heal all wounds.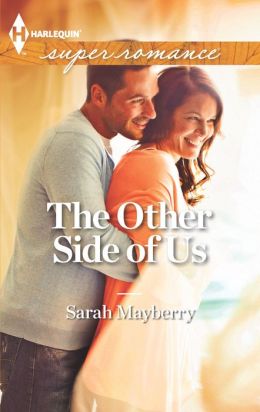 Download for free from Amazon >>
Nocturne - Dangerous paranormal tales
Chelsea Smart has no idea that supernatural creatures even exist, so imagine her surprise when on a trip to find her missing sister, she stumbles onto a pack of Lycans. Erik Drake is as honorable as they come, so he immediately steps in to help Chelsea when she becomes embroiled in pack business. To find out how these two make it work, pick up Rhyannon Byrd's Dark Wolf Rising.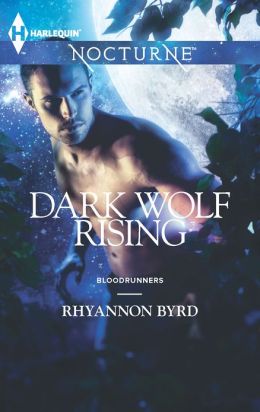 Download for free from Amazon >>
Romantic Suspense - Stories of mystery, suspense and adventure
In Carla Cassidy's Cowboy with a Cause an illness has forced Melanie Brooks into a wheelchair, and she doesn't like it. A short fuse and bad temper has run everyone off — except her tenant Adam Benson. He sees past Melanie's grouchy exterior and into the heart of a lovely, lonely woman. But Adam isn't the only one noticing Melanie. She has attracted the attention of a stalker and needs Adam's help to escape a murderer's crosshairs.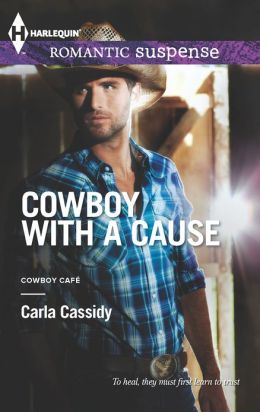 Download for free from Amazon >>
KISS - Fun, flirty titles featuring passionate characters
The hero and heroine in Mira Lyn Kelly's latest release have a problem — they have found themselves Waking Up Married. After swearing off men for good, Megan Scott cannot believe that she is permanently attached to Connor Reed. But the Vegas hotel room, a horrendous hangover and a marriage license speak for themselves. But the real mess begins when her groom tells her he is 'all in' and wants to make the marriage work!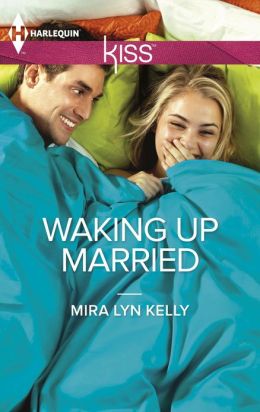 Download for free from Amazon >>
If these free books have you falling in love with series romances all over again, then stop by RT's Everything Romance Page in order to get information on more great Harlequin reads.