Video Interview: Simone Elkeles
Thu, 10/03/2013 - 11:40am — admin
Edgy YA and New Adult are the hotness right now. But you know who was writing edgy YA before the trend? RT favorite Simone Elkeles! We swooned over her Perfect Chemistry series, and this week she's back with a new series, starting with Wild Cards. We had to hear more, so when we ran into Simone at BookExpo America back in May, we made her tell us everything. Luckily, she obliged. 
Simone Elkeles dishes about Wild Cards >>

More From The RT BOOK REVIEWS Video Channel >>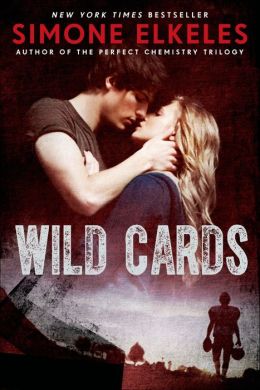 Ready to ready? Wild Cards is available online and in stores today. And for more on the latest and greatest in YA, be sure to visit our Everything Young Adult page.