Weekly Web Wrap Up 10/5/2012
Fri, 10/05/2012 - 11:49am — admin
Did you spend your whole week Falling for the Cowboy?
Here's what you missed on the RT site:
***
RT GOES DIGITAL: Want RT in your inbox and on your mobile device? Subscribe To Our Digital Edition >>
***
HISTORICAL ROMANCE: Wendy the Super Librarian shares her favorite trope. Marriages of Convenience >>
SERIES ROMANCE: These three authors don't just write for Harlequin. They're Also Good Friends >>
YOUNG ADULT: YA reads that deliver compelling tales of mystery! Young Sleuths You'll Love >>
INSPIRATIONAL: October brings a slew of great faith-based reads. New Titles Across The Genre >>
SCIENCE FICTION: Expect several great sci fi and fantasy releases this month. Learn What's New >>
FANTASY: Leanna Renne Hieber spoils us rotten with big news! Details About Her Upcoming Series >>
BEST BOOK COVER: We picked our favorite October book covers, you choose the winner! Vote Now >>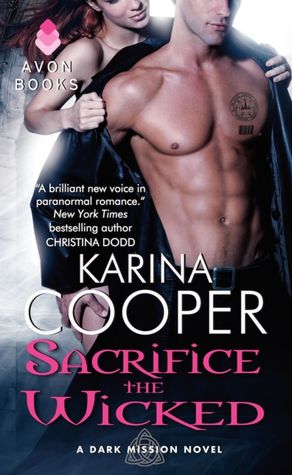 ON THE SHEVLES: We feature the week's top-rated releases. Grab These New Reads >>
LOOKING AHEAD: Many standout authors announce new deals. See What's Next >>
DIGITAL DEALS: Another batch of e-books for less than $3. Savor The Savings >>
COVER CHAT: RT's Mala is loving the cover of this new Indian romance. See For Yourself >>
SEAL OF EXCELLENCE: We announce our pick for best book of the month. Discover Who Won >>
CLASSIC READS: What's better than timeless classic literature? The Movie Adaptations! >>
CRAZY FOR COMICS: Anne Elizabeth tells us which comics to look for this season. Read On >>
COMING NEXT WEEK: We interview Maya Banks, get some sexy tips from author Jessica Clare, Dish about Katie Lane's latest and much more!