Weekly Web Wrap-Up: 12/27/2013
Fri, 12/27/2013 - 12:39pm — admin
Did you spend your whole week insisting you were Not Just the Boss's Plaything?
Here's what you missed on the RT website:
***
MYSTERY: We profile our Mystery picks for December, complete with family vendettas! Click For More >>
MAINSTREAM: Ellen M. Wiseman intertwines the past and present. Get the Scoop >>
YOUNG ADULT: Ciara Knight gets into the head of her villain. Read On! >>
PARANORMAL: Cat Devon's latest includes some real-life characters! Check It Out >>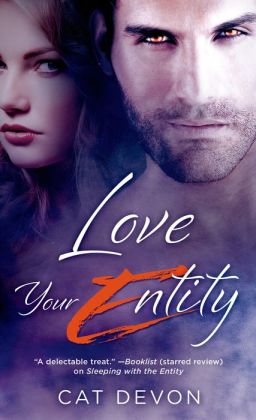 Discover What's Next >>
DIGITAL DEALS: 12 recommended e-book deals! Savor The Savings >>
COVER MODEL TELL ALL: Mr. Romance CJ Hollenbach spills all his secrets. It's Juicy! >>
THAT'S A WRAP: We concluded our 12 Days of Bookmas! Read On! >>
TRUE LOVE: RT's DJ confesses all those couples he's shipping! Are You Rooting Too? >>
GREATEST HITS: We review our most popular posts of 2013. Join the Fun! >>
GIVEAWAY ALERT: Enter to win our YA grab bag! Check It Out! >>
POP QUIZ!: Ni-Ni Simone helps you get over your ex. We're Fine, We Swear! >>
COMING NEXT WEEK: We help you fill up your new e-reader with some self-pubbed picks, round up some beloved New Year's romances and listen to Molly McAdams' new playlist!