Weekly Web Wrap-Up: 1/3/2014
Fri, 01/03/2014 - 12:06pm — admin
Did you spend the whole week awaiting The Return of the Cowboy Doctor?
Here's what you missed on the RT website:
***
YOUNG ADULT: Molly McAdams shares her playlist for Needing Her! Take a Listen >>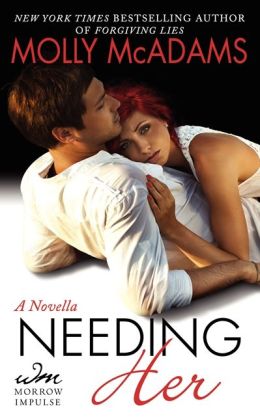 LOOKING AHEAD: Upcoming projects from thirteen different authors. Books We're Looking Forward To >>

DIGITAL DEALS: There's a fresh batch of inexpensive e-books. Make Room On Your E-Reader >> 
RT EDITORS' PICKS: See which books RT editor Devon loved the most in 2013! Which Were Your Faves? >>

NEW YEAR'S READS: Kick off the new year with these exciting New Year's reads! Read On! >>
2014 HANKERINGS: We're drooling over these 2014 YA titles! Which Ones Are You Excited For? >>
SELF-PUB BESTSELLERS: Be sure to read December's self-published bestsellers! Read Them Today >>
BEST COVER: Have you voted yet for the best book cover of January? Vote Now! >> 
FILL YOUR E-READER: Download these great reads today! Fill Up! >> 
FRIDAY FREE FOR ALL: Want to win a bag full of awesome books? Enter Now! >>

COMING NEXT WEEK: We help reveal Abbi Glines's latest cover, launch a new Reader Challenge, take a look at 2014 sci-fi/fantasy books we're dying to read and bring you a new and exciting excerpt!